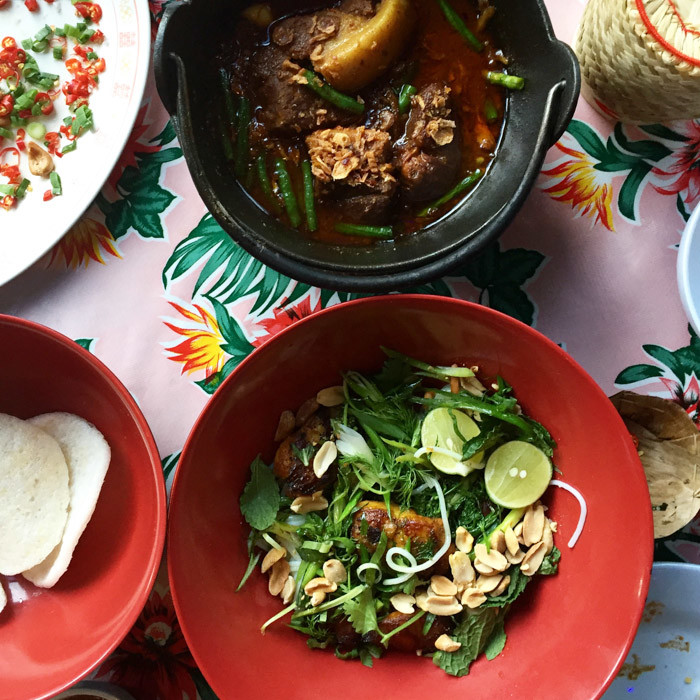 Eight years ago today, Aron and I started writing Hither & Thither—and there have been over 1700 posts since. I can hardly believe that number! Each year, I like to take a look back and remember all that has happened—it's just convenient that it happens to fall around the same time as the New Year!
Because so much of the content is drawn from our family life, there's a special joy in going through each post and appreciating all we've done. There have been some incredible highs!
At the same time, I confess that this year has been one of the toughest for the site. There have been major backend problems the past ten months, and there have been many times I wanted to just throw in the towel. The push from advertisers for more and more input into native advertising, while understandable, is also something that has increasingly presented a challenge—to all bloggers, I imagine—as one tries to balance a need for compensation and the desire for new business challenges with authenticity. My answer at the end of the year was to move away from the practice of sponsored posts entirely, but I'm still trying to figure out the best, most transparent solution.
I worked with more contributors and reached out for more help this year, and it was awesome to be collaborating with others on something that—since Aron stopped writing it with me a few years ago—has been largely a solo endeavor. I'm grateful, in particular, to Alexis, Anna, Sarah, and Nicolette for their help at various times this year.
Most of all I'm grateful to those of you who keep reading and who keep commenting. I read every comment and try my best to reply. The conversations that happen after a post are the reward, and I feel lucky when they spark.
Thank you so much for reading and making it possible.
Here are some highlights from the past year! (Warning: these are always such long posts—but I can't help it!)