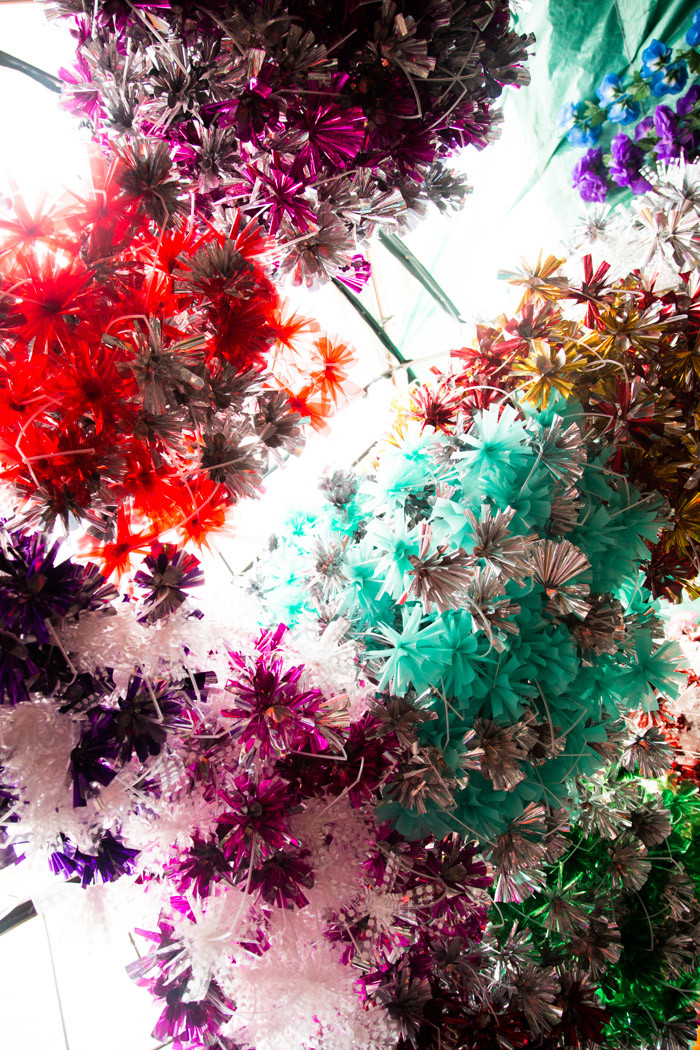 What are your holiday traditions? Where do they come from?
This was something that came up a lot in conversation when I was doing the interview for the Sunset magazine article. As a young family, we are still getting to pick and choose some elements of our holiday. Which things will we keep from our childhoods? How do they mix? Are there things that our friends are doing that would make sense or be particularly fun for us?
I was recalling that, at Christmas dinner at my Aunt's and Uncle's house, my family would hold hands and sing "Silent Night" instead of saying grace. As a very young child, I would try not to giggle. When I was 12, it felt interminable. And as a teenager, I was self-conscious about my voice and about holding hands. But, looking back, it was such a nice tradition. I have nothing but fondness for it now. And I wonder, is this something we should implement?